Fjell Thyngor

... perhaps the most visually enthralling band in Calgary, captured live during their performance at the Wacken Metal Battle Canada 2019 National final on May 25, 2019. 
For more photos and a review of the WMBC 2019 National final, click here.  For a write-up and photos of this year's Calgary final, click here.
High res images available for sale.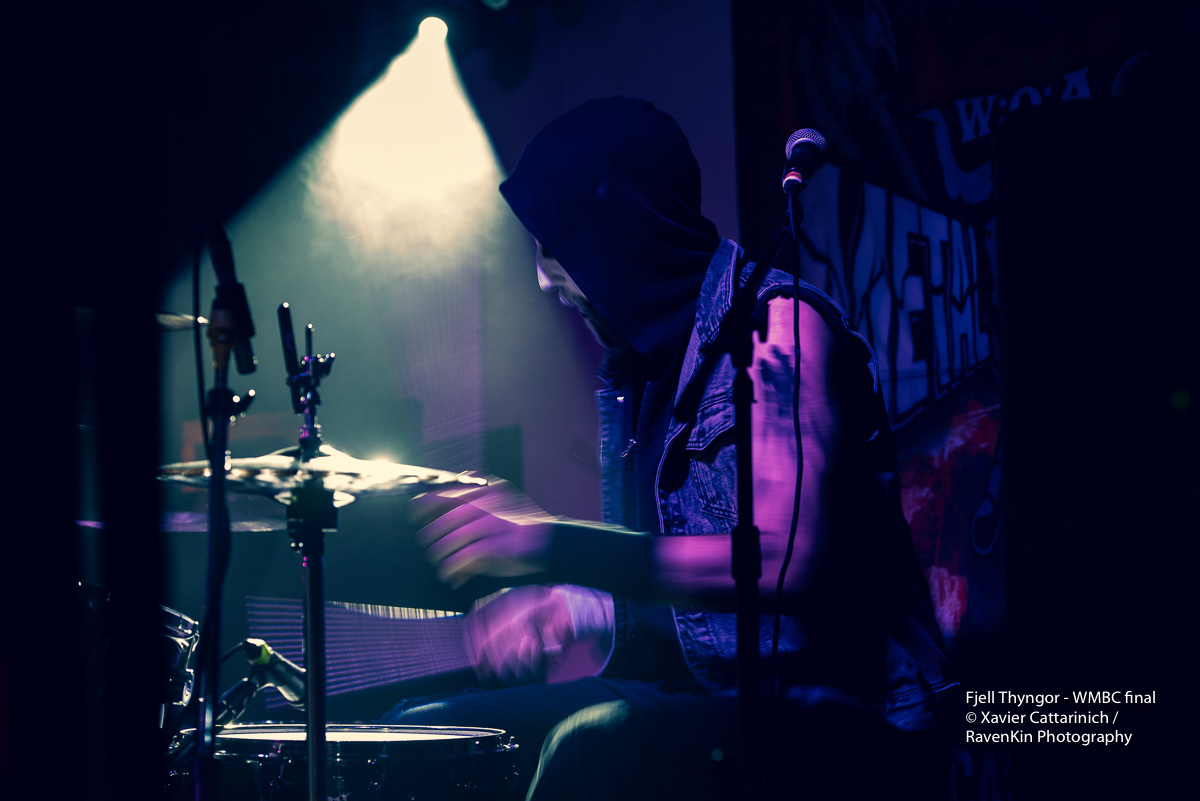 FJELL THYNGOR - WACKEN METAL BATTLE CANADA - CALGARY FINAL 2019